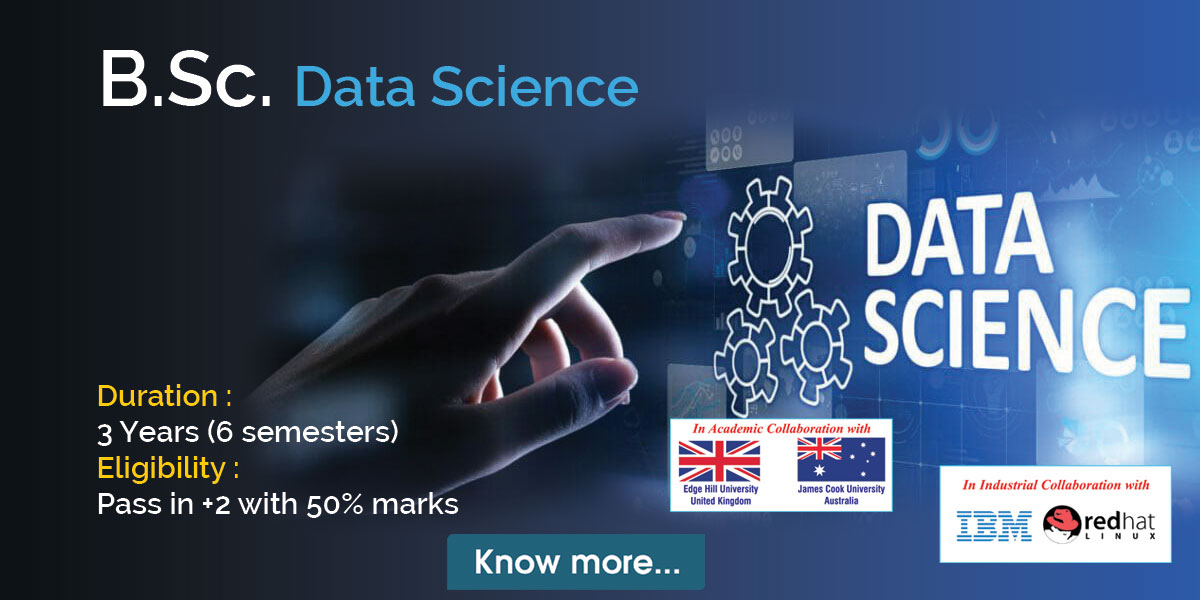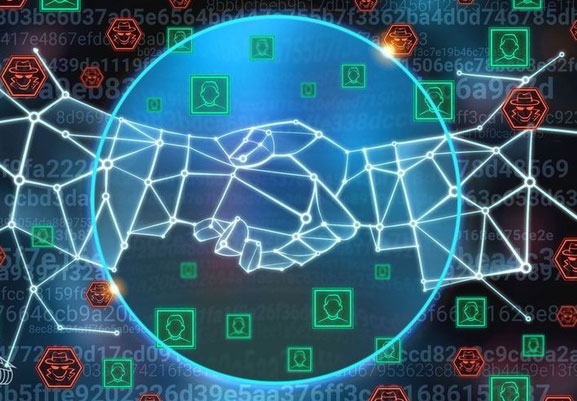 About the Programme
Data Science is an interdisciplinary field that combines the magic of programming, mathematics and business. Combined with Machine Learning, it helps to identify a future trend which can be used to derive actionable insights for creating future impact. Students will be encouraged to share the acquired knowledge from the quantitative analysis to programming concept and to further extend to business intelligence. Data science can add value to any business which can use the data well. The programme focuses on topics such as reproducible data analysis, collaborative problem solving, visualization and communication, and security and ethical issues that arise in data science.

Programme Highlights
Curriculum designed with inputs from eminent academicians and industry leaders
Well Experienced faculty from Industry and Academicians
Continuous interaction with the Industry experts
ICT Class rooms
Blended Learning
Case Studies and Projects
Practical hands-on training
Internships
Well Equipped Computer Laboratories
Job Placement Assistants with top firms
Career Prospects
NASSCOM in its survey on the Future Skills says that the total demand for Artificial Intelligence, Big Data /Analytics and DataScience by 2021 is 800,000 and the right talent employable by 2021 is 570,000 creating a shortage of talent pool of 230,000. It alsomentions that 1 million professionals are to be reskilled and 1 million potential employees and students to be skilled in the newemerging technologies.

The careers prospects of the graduates are excellent, Graduates could take roles such as:
Data Scientist
Process Analyst for Process Industries
Data Solutions Analyst
Technical Business Process Analyst
Business Analytics Tech Consultant
Statistical Analyst
Web & Social Media Analyst
Market-Related Data Analytics
CRM Analyst

Duration: 3 years (6 semesters)

Eligibility: 10 + 2 (Higher Secondary) with Mathematics mandatory or Computer Science with Mathematics. (Minimum Aggregate of 50%)

Course Fee: Rs.80,000 per annum.

Sanctioned Strength: 30

Mode of Selection: Personal Interview.

Age Limit: Below 25 years at the time of commencement.

Boys and Girls are eligible to apply.