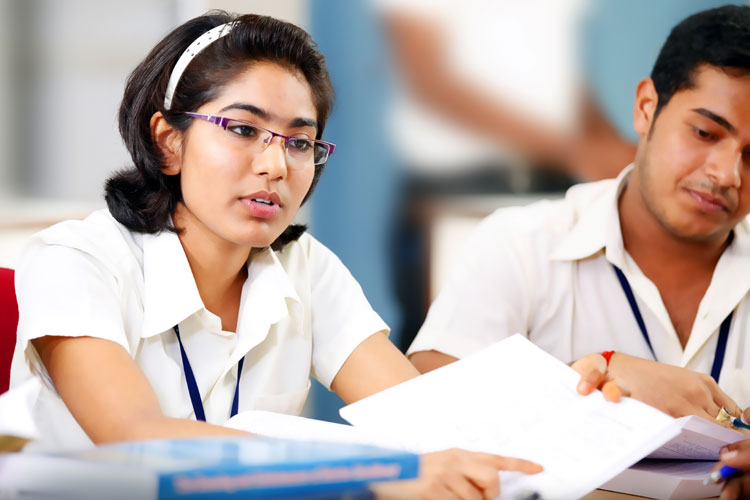 Library
Prof. V. B. S. Rajan Library is functioning in 2 floor, (stack section and reference section) The University library was called as George T.R. Campbell library and was again renamed as Prof. V.B.S. Rajan Library. The Central Library is situated in the Raja Raja Cholan building and the total area of the library is 21499.97 Sq.ft. The Library was inaugurated by Mr. Efthimos E. Metropouls, Chancellor, Secretary General Emeritus, International Maritime Organisation (IMO) on 4th September, 2014. it is Automated Library consisting Books, Periodicals, Dissertations, Back Volumes, Projects and e-journal facilities, etc.,
We are having wide collections of Books and Periodicals on Marine Engineering, Nautical Science, Management Studies, Information Technology, Marine Biotechnology, Naval Architecture, Harbour Engineering, Petroleum Engineering, Electrical and Electronics Engineering, Mechanical Engineering, Mathematics, Physics, Chemistry, English and General area of Studies.
For more information, please click here
Sports and Games
Sports and Games being an integral part of AMET's total educational programme, the following Indoor and Outdoor facilities are developed and maintained for the students.
For more information,please click here